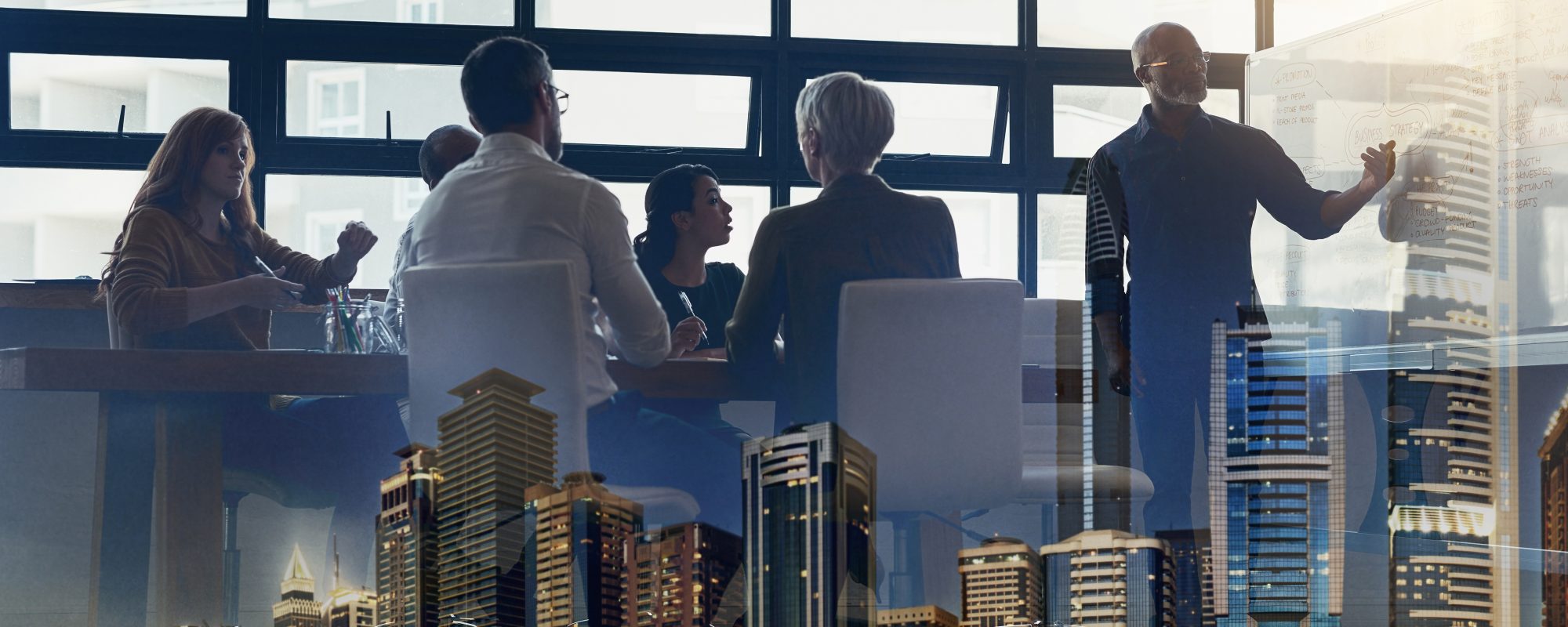 WE ONLY HAVE ONE OBJECTIVE: TO BUILD T.H.E ORGANISATION
Our overarching objective is to build a significant, sustainable, global organisation. This objective is crucial to serve our purpose, enable our mission, and realize our vision.
To know if we are on track to reach our objective, we have identified 3 key performance indicators. We believe we will reach our objective of we consistently perform well against these measures.
We must make an adequate profit in our business.

This is the best measure of perceived and real value creation, and it will allow us to reward those that work with us and creates value, and it will allow us to re-invest in new capabilities for the future.
Work must be enjoyable and meaningful.

We spend a great part of our lives working. And we give up many other great things to fulfill our mission. If we do not have a sense of accomplishment, and if the experience or work is not pleasant, it is most likely a sign that we are working on the wrong thing, for the wrong reason. And then we need to take a step back and do it all over.
DEVELOP TANGIBLE ASSETS.
We are developing three types of assets: We productize our unique approach to organisational development, we establish a global network of key talent and strategic partnerships across disciplines, and we invest in digital innovation for collaboration and communication.