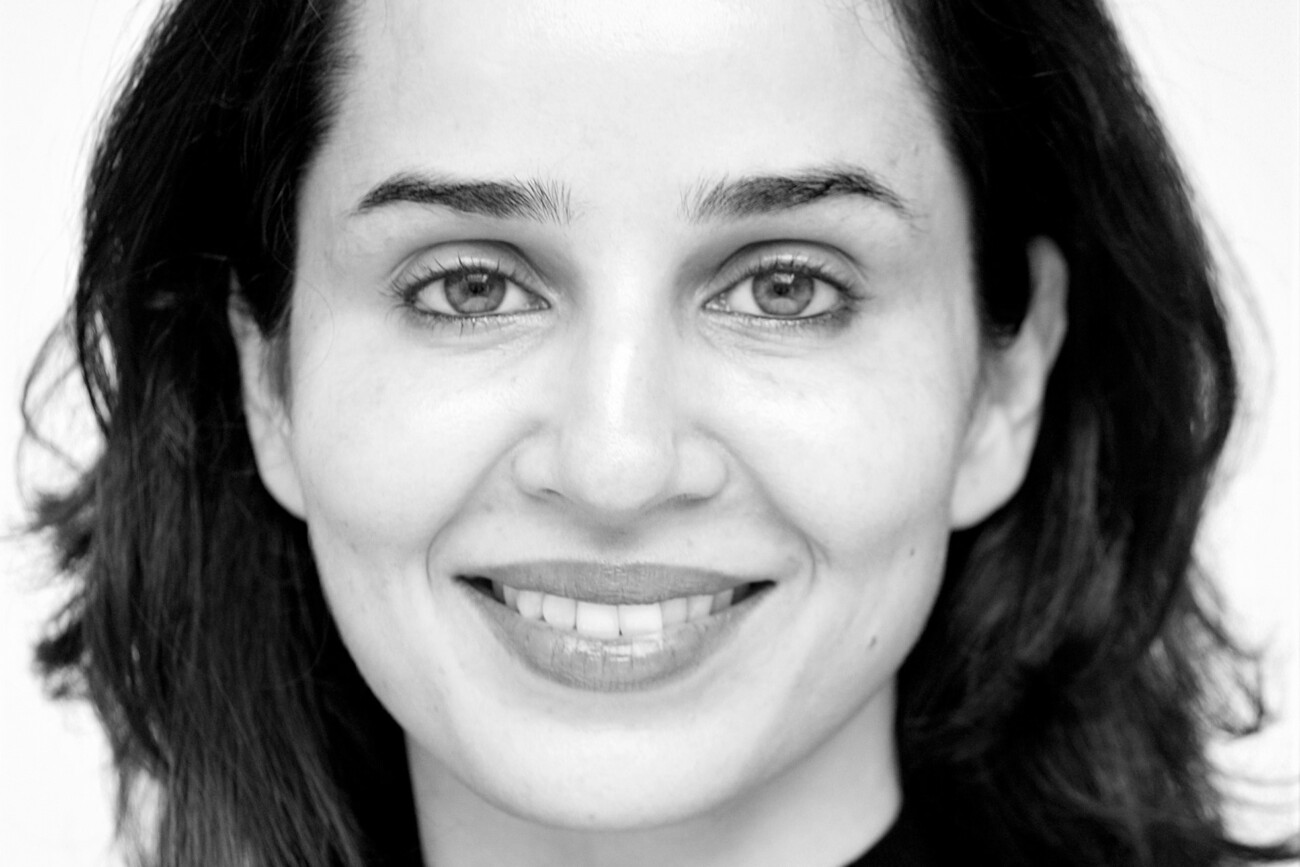 Sabah A Hydari
Transformation Consultant and Coach
Works with what's 'below the surface', and enables teams to manage transition
Sabah is a dynamic, multilingual and performance-driven Transformation Consultant and Coach with 20 years of broad international business exposure in Europe, Russia, the Middle East and South Asia.
As a  Strategy and Team Enabler for Family Businesses and C-Suite Executives, Sabah creates a 'holding space' where individual and team transformation is facilitated. Examples of companies include Linked-in, AztraZenca, Loreal, Phillips, Baxter, Goodyear, Prudential, Aramco, YPO, BMB, Petrochem, IFRS, DLA Piper, Shire, FMO. Sabah has extensive experience in the field of Emotional Intelligence, Conscious Leadership, Dynamic Communications, and Personalized Coaching.
An ex Strategy Consultant at PwC she has comprehensive experience with strategy implementation, business process re-engineering and project planning with a range of multinational clients in the Retail, Manufacturing, Oil and Gas, Government and Media.
In her recent research at INSEAD, she has developed a process  called 'Countering-Otherness: Forging Team Integration'. This process enhances trust, cooperation, alignment and influence within teams.
Forging Team Identity and Integration