We design, build and deliver organisational development seminars like no other, for a participant experience like no other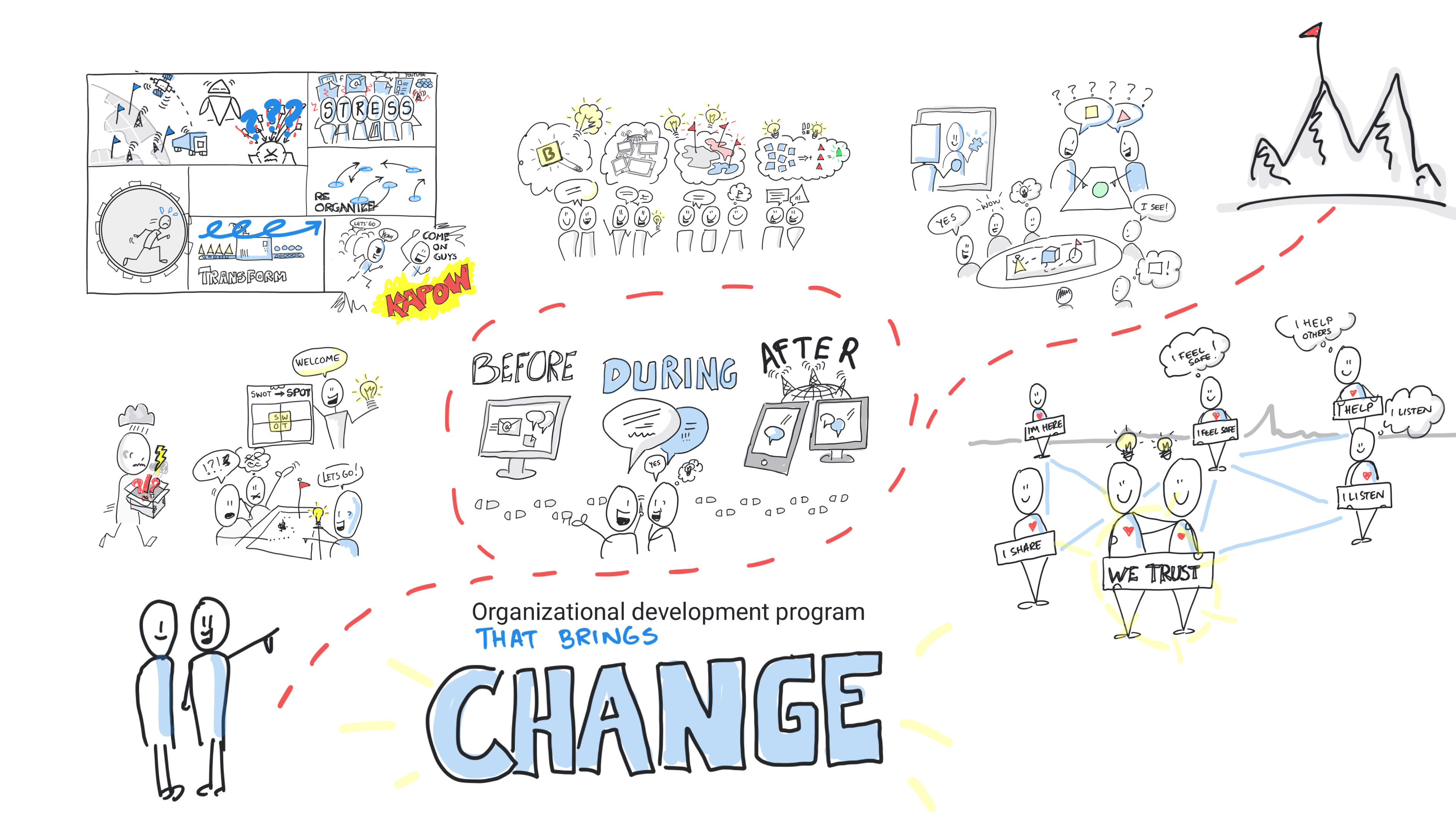 "Imagine organizations where individuals and teams collaborate effectively. Where initiatives are taken, and where decisions are made and acted on swiftly. Where teams operate in flexible manners and reacting to change in real time. Imagine a workplace where people ask themselves the right questions and help each other to create value in their respective role. This is not a utopic dream. This is how human beings behave if they are set up with the right conditions to do so." This is The Hybrid Experience Vision. And this is what you can achieve in your organisation, with the help from our training and organisational development seminars below.
Develop your finance skills and knowledge, to manage your own business better, and become a trusted advisor to your customers.
Appels and Oranges™ by Celemi is the world's most popular business simulation, with several million participants worldwide to date.
It allows the participants to discover and understand key financial concepts, how they relate to business, and how they can impact the financial results in their own job and company.
Appels and Oranges™ has been used by organisations of all sizes, across industries and is relevant for every employee at any level. Available in versions for manufacturing, manufacturing/sales, services, and retail.
This is a highly interactive one-day seminar for multiples of 12-24 people. Participants  collaborate in groups of 3-4 people and compete against other (4-6) groups.
"Take ownership of a fictive company and run the business as if it was your own. Establish your own Profit and Loss statement, Balance Sheet and calculate your Key Performance Indicators. Not making enough money? Take action to improve profit AND growth. Outperform your colleagues and WIN."
Who would have thought that learning finance can be so much FUN? …
Understanding finance helps the participants to perform better at work.
It enables sound business decisions, which means more profit and growth. Finance acumen improves speed of execution, which means more profit and growth. And, your company will be able to to sell and deliver more value, leading to even more profit and growth.
You get more out of this 1-day seminar, than a conventional training that is lasting for several days. Time saved that can be used for business instead.
Learn Cross-Cultural in 1 Day
Develop skills to manage and lead people, initiatives and business in global, multicultural teams.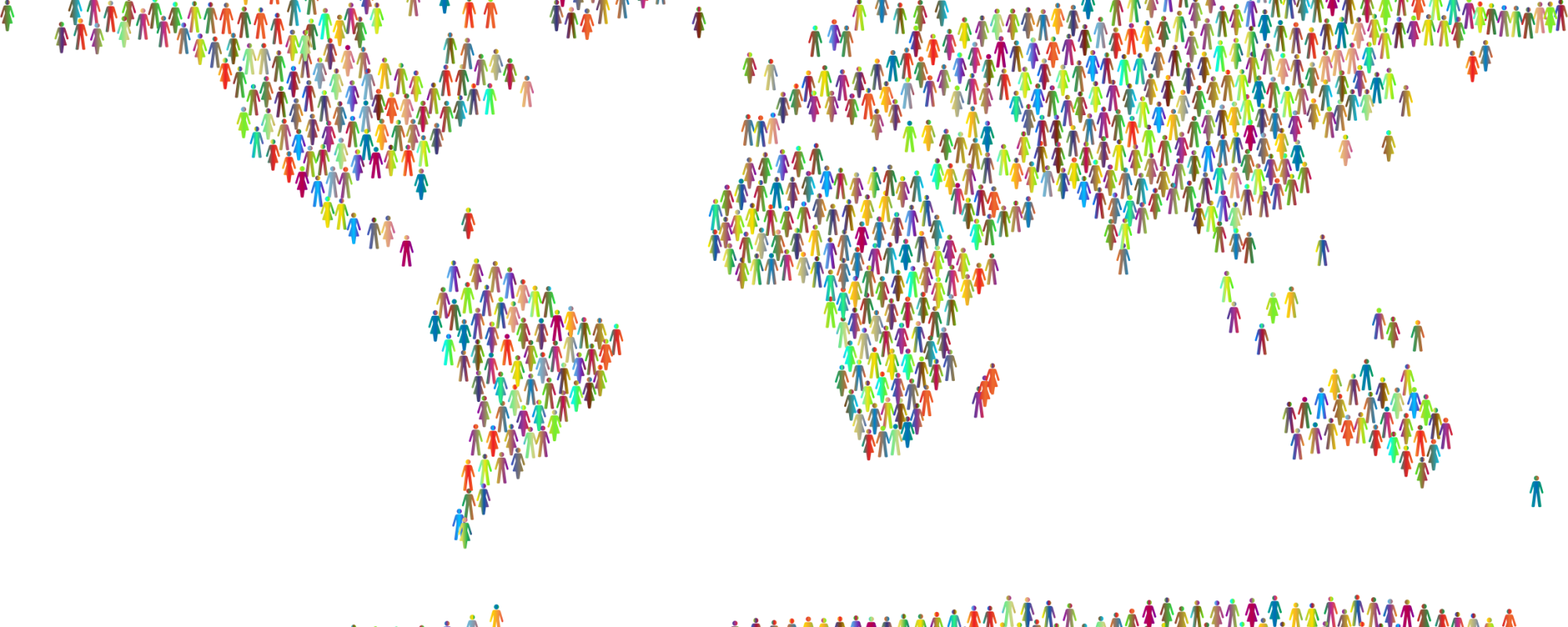 The Culture Map by Erin Meyer is a pragmatic framework to understand working relationships across nationalities and cultures.
It allows you to become better at managing and leading in global networks, regardless if you are a corporate multinational veteran, or a young start-up with your first international project.
The Book and Online tool are full of practical advice to become better at navigating cross cultural challenges. It is intuitive and an entertaining exploration of cultural differences.
6-8 hours facilitated seminar face to face for groups between 8-20 participants.
The seminar is preceded by theory pre-work, and interactive preparation. The seminar itself is highly action and business oriented, with a short recap of the theory, followed by application through business case, and then action through clinical cases.
The seminar can be followed up by supporting the participants to move into action.
Developing cross cultural management and leadership skills will allow participants to become better at collaborating, managing and leading across a global organisaiton.
When people work better together in global teams, then motivation goes up, productivity goes up, and the business outcome gets better.
Alignment of teams leads to faster and better execution, which means more profit and growth.
More impactful communication and less misunderstandings lead to less risk, and even more profit and growth.
Take initiative, move fast, the customer is in the center, learn, discuss, share, make mistakes and learn more. Imagine what you can do back at work afterwards.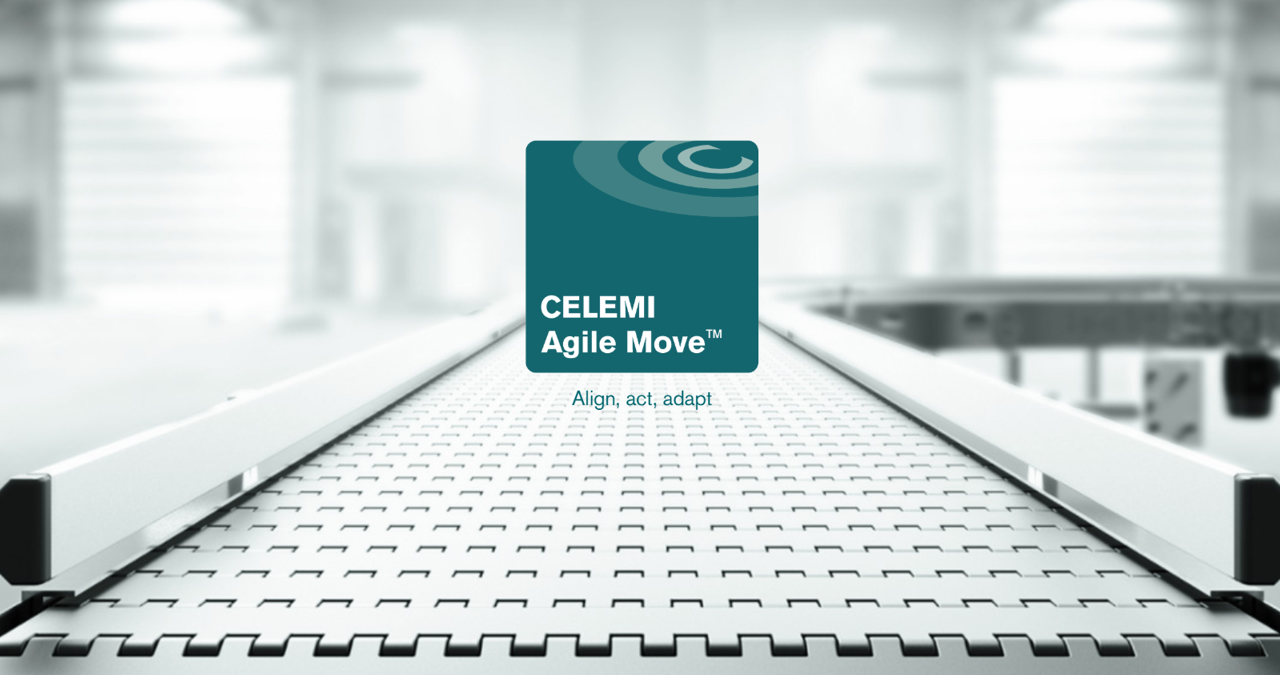 Agile Move™ by Celemi is a digital business simulation that will help you learn about Agile principle and practices. It covers the operational management and leadership aspects of Agile management, as well as how to apply the principles in the real-world challenges.
This session is highly useful for anyone from the CEO to any employee that wants to be more agile, or explore "How Agile one should be". In any function (marketing, sales, manufacturing, IT, Finance HR etc) and in any kind of project or initiative (Change and transformation, business, product dev, Go to market, etc).
This is a 4-8 hours seminar, for multiples of 12-24 people. Participants collaborate in groups of 3-4 people and compete against the other (4-6) groups. It can be delivered face to face or remotely.
The learning is highly interactive, and we work in real time to apply the theoretical learnings to the real-life challenges of the participants.
An optional feature is that one or several participants bring live cases from work, for learning application (and instant value creation).
Adopting an Agile mindset will boost value creation, value capture, profit and growth.
Faster turn around of projects and other initiatives will lower cost, decrease the time to market, take out risk and generate better impact of the business initiatives.
The adoption of agile principles and practices will enable better collaboration, alignment and prioritization among teams. Participants will be able to speed up execution and be more flexible and responsive to external changes.