OUR PURPOSE, VISION, MISSION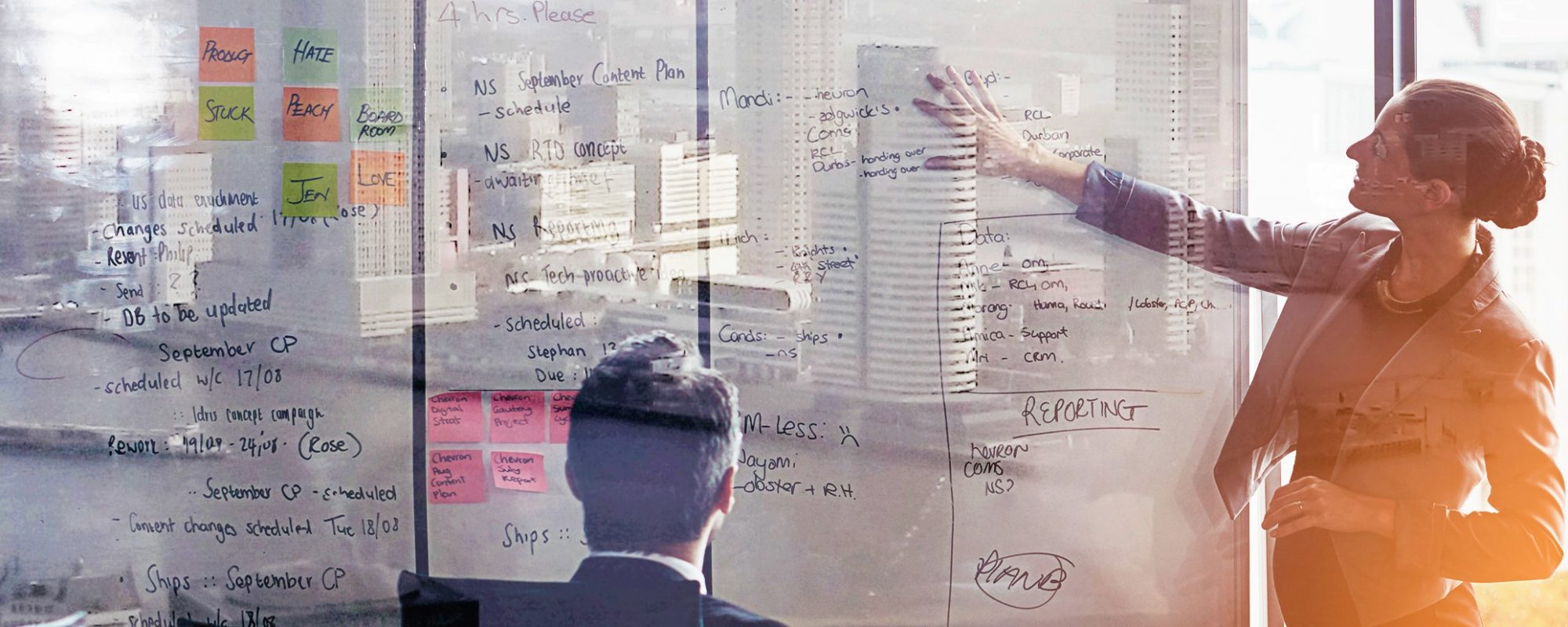 WE BELIEVE EVERYONE CAN THRIVE IN THE DIGITAL REVOLUTION, AND WE CAN HELP MAKING IT HAPPEN.
The digital revolution is promising great opportunities, and threats to every business. But it is not the strongest, fastest or most digitally savvy organisation that will reign. Economic and human value will depend on the ability to create tipping points for the organisation to transition into new ways of collaborating. We have made it our purpose to help you find those tipping points.
IMAGINE AN ORGANIZATION THAT HARNESS PEOPLES FULL POTENTIAL.
Imagine organizations where individuals and teams collaborate effectively. Where initiatives are taken, and where decisions are made and acted on swiftly. Where teams operate in flexible manners and reacting to change in real time. Imagine a workplace where people ask themselves the right questions and help each other to create value in their respective role. This is not a utopic dream. This is how human beings behave if they are set up with the right conditions to do so.
WE HELP CREATING THE RIGHT CONDITIONS FOR PEOPLE AND BUSINESS SUCCESS.
Our mission is to help our clients setting up collaboration models, change and transition management capabilities and leadership and organisational development programs, that leads to changed behavior.
We do this by re-thinking everything we have learned about management, leadership, learning and organisational development. This allows us to provide solutions for collaboration, change and transition that can be picked up at high pace and low effort, with big impact.