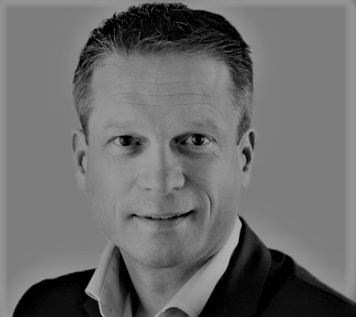 Wouter van Essenberg
HR Leader and Team Effectiveness Coach
Passionate about improving and developing organisations, teams and individuals

Wouter is HR leader, organizational change consultant and team effectiveness coach.
As a former HR director and strategy consultant, as a certified coach and an INSEAD EMCCC graduate, he currently combines all of his previous experience to help organizations, teams and individuals get to effective collaboration and results.
He is passionate about development and getting to results together. In teams and organizations, but also in his private life: being a passionate (but only modestly talented) saxophone player, he views a band as the ultimate team in which passion, collaboration, fun and creativity bind people together to get to inspiring results.
Translating strategy into actions and results
Mobilizing and engaging people
Coaching and developing teams to cooperate better